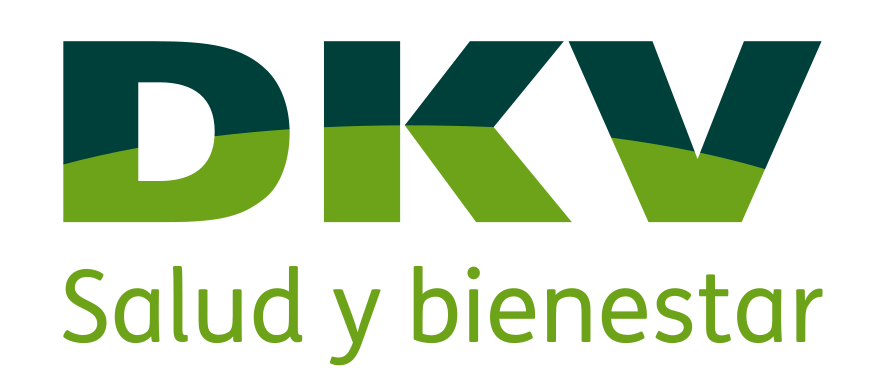 DKV is the most important health insurance company

ERGO is one of the most professional insurers for the protection of your home
DKV is the largest leading insurance company in Europe, specializing in Health Insurance, complementing the range of services with other insurances such as Income or Accident Insurance.
It has an impeccable reputation and the highest quality of medical services, with an individual approach to offer the most complete insurance plan, a wide range of medical services, specialists, and health centers.
Contact us without obligation to obtain all the information.
ERGO Seguros, is the company specialized in life insurance. It is formed by a team of selected specialists to better respond to your needs.
Do you have a mortgage or credit? The most common is that the same bank put as a condition to hire one of its life insurance, but is only obliged to keep it during the first year.
If this is your case, contact us, we will improve your insurance conditions with our ERGO Life insurance.
More information
You can request more information through the contact form or telephone. We will be at your disposal to give you all the information you need.
Address: MIRAFLOR Street, 11, under B
03700 Dénia, Alicante, Spain
Telephones: (+34) 605 610 301 / (+34) 655 388 235
Office hours:
Monday to Thursday from 09.00 a.m. to 5.30 p.m.
Friday from 09:00 a.m. to 3:00 p.m.