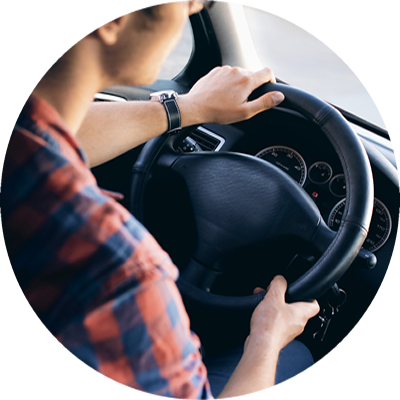 Car Insurance
We help you design your car insurance based on your lifestyle and driving habits. Enjoy a fully customized policy for more complete protection.
If you have a tourism, an SUV, a minivan or a high-end vehicle, car insurance adapts to your needs with all the extras you are looking for and in record time.
Motorcycle Insurance
Choose the motorcycle insurance with the covers you want to have covered and drive it without worries. With your motorcycle insurance and what matters most in your day to day.
Simply select the type of motorcycle you have and the coverages you prefer. We take care of the rest.
Drive with the peace of mind of having good insurance.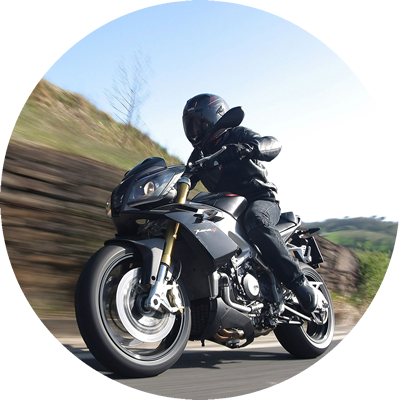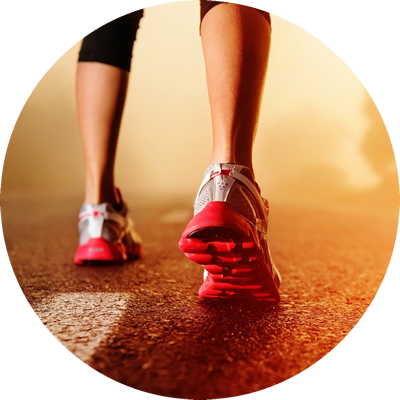 Accident Insurance
Accident insurance guarantees the payment of different compensation for unforeseen situations caused by an accident, to the Insured himself, or to his family. There is the possibility of choosing coverage, personalizing the insurance, and adapting it to the needs of each Insured.
The most common coverages are: death by accident, permanent disability, myocardial infarction, temporary disability, hospitalization by accident, and medical assistance.
Rental Insurance
Insurance in case of temporary disability, perfect for self-employed and self-employed entrepreneurs.
This insurance offers both economic coverage and benefits for sick leave, as compensation for hospitalization, surgical intervention, disability or medical assistance for accident.
There is also a special income insurance for women, especially for housewives.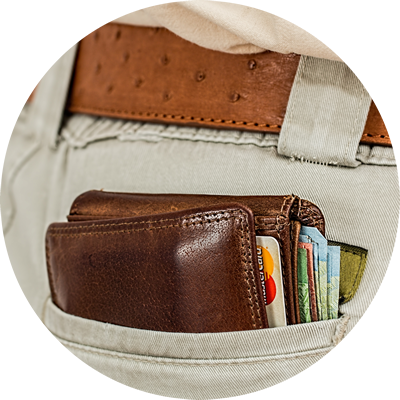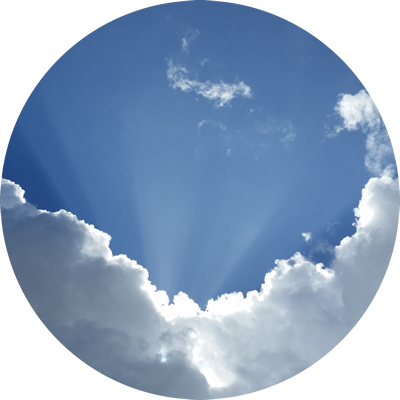 Death and Repatriation Insurance
The company will assume in case of accident, the costs generated by the funeral, including the transfer of the remains to the cemetery throughout Spain. In the case of a foreign resident insured in Spain, at the request of the family, the company assumes its repatriation from Spain to the nearest international airport in the country of origin. In addition, it includes family, psychological, and legal support.
Other Insurance
Tell us what you need and we will offer you the best solution.
We cover all kinds of insurance, and we will be happy to offer you one that meets your particular needs.